Mychal A. Bryan's

Oraculos School of Astrology
Providing excellence in concrete, event-based astrology education & making it universally available
Join our 5th Annual Horary Astrology Summer Intensive Today!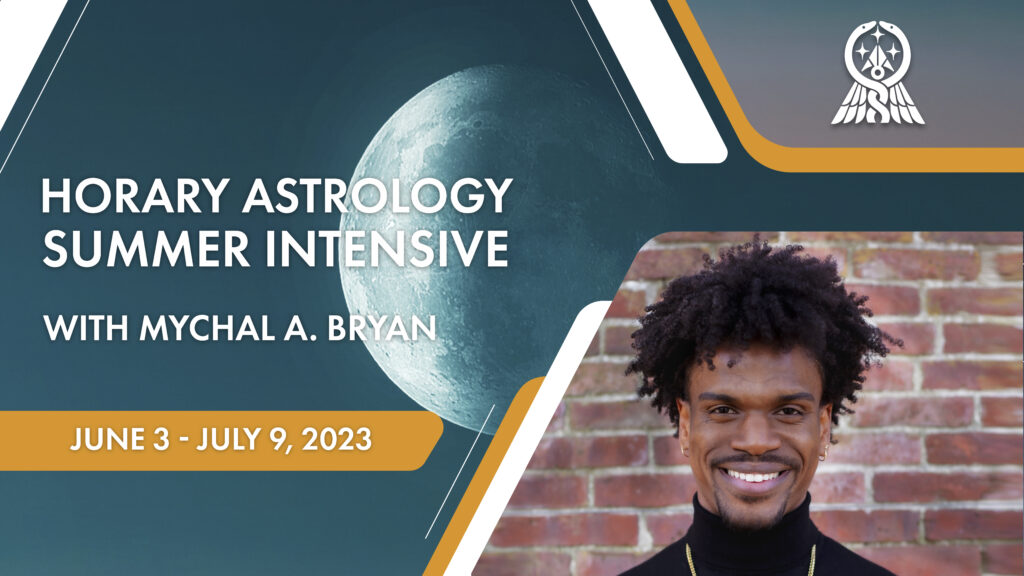 Horary Astrology is the practice of finding the answer to a question based on interpreting the chart of the exact moment when that question was asked. Join our 5th Annual Horary Astrology Summer Intensive

and amplify your chart reading abilities like never before. We'll explore questions on finances, real estate, relocation, health, love, and career. At the end of this intensive, you'll have everything you need to give clear and concise answers to your clients for the questions that matter to them the most.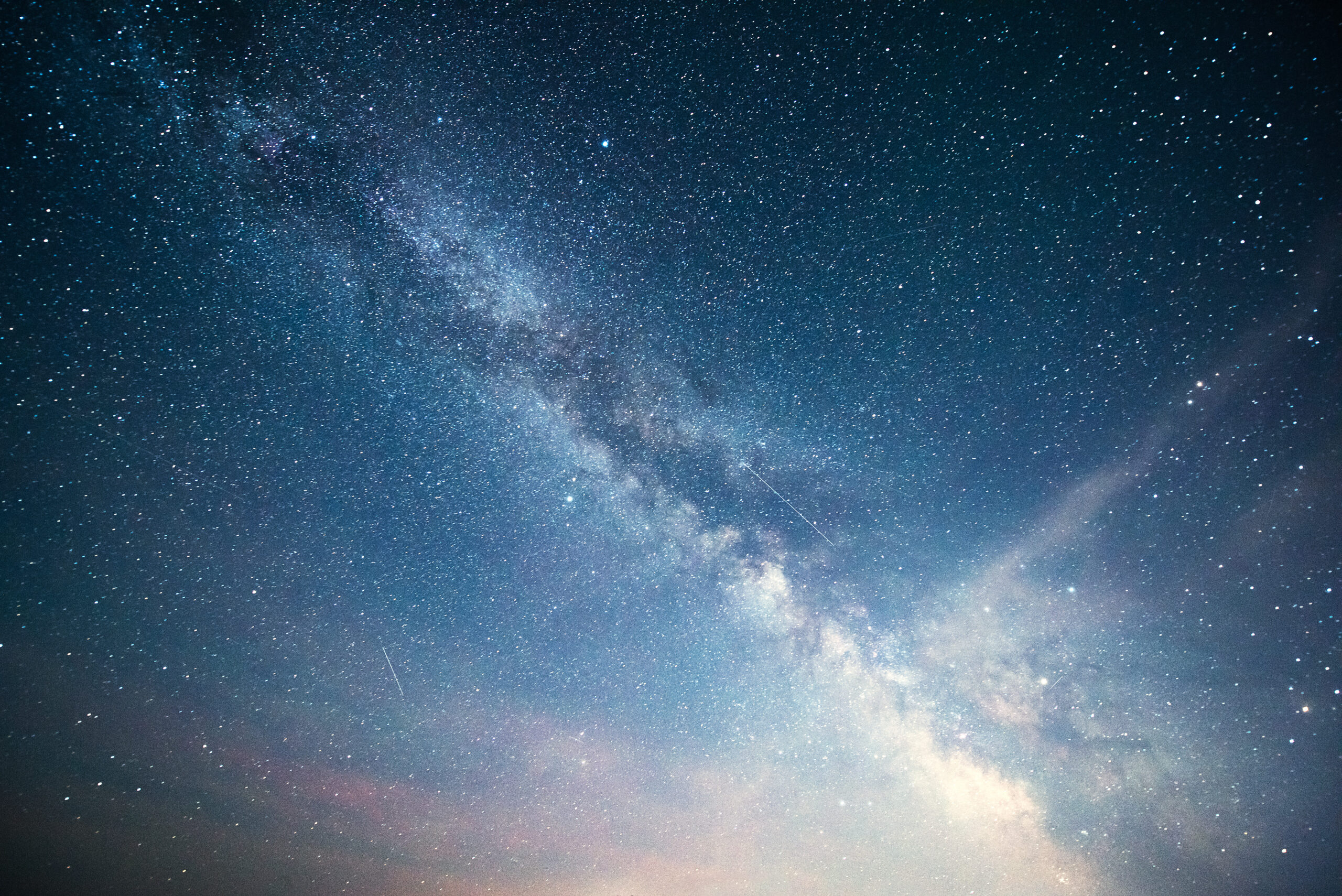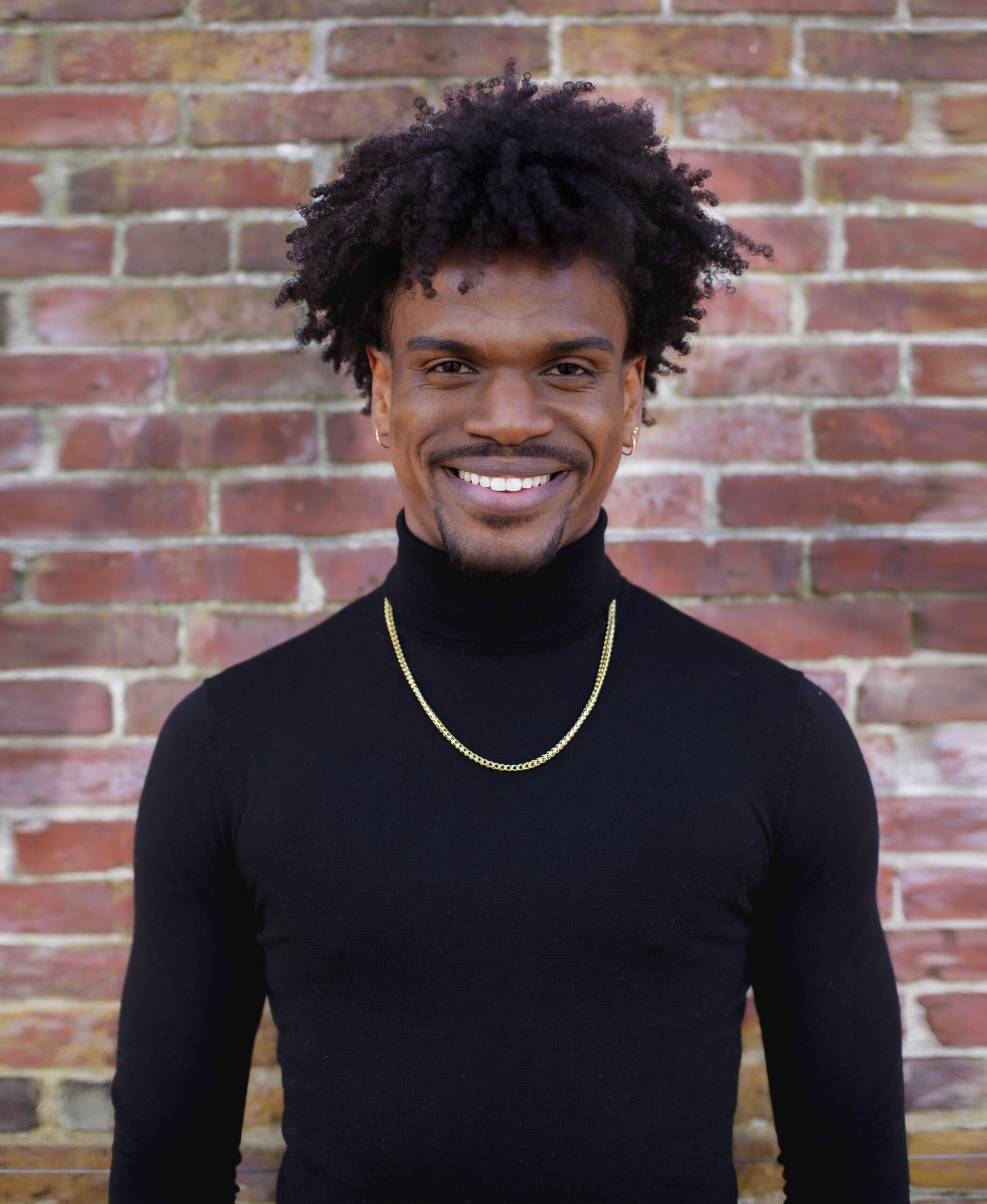 The Golden Standard of Concrete, Event-Based Astrology
At Oraculos School of Astrology, we teach traditional Western tropical astrology across several diploma programs that foster excellence in astrological practice and client work. Through our academically rigorous programs, our students learn how to apply the ancient wisdom of astrology within a modern context, to aid themselves and others in finding light on the meaning of life, practical guidance to live more joyfully within the world.
Our goal is to provide our students excellence in astrological education so that they can become the astrologers and teachers to lead us towards a brighter future.
OSA was founded in Nassau, Bahamas in 2015 by Mychal A. Bryan. At the time, the school consisted of a handful of students who wanted to explore the Western mystery tradition through the study of Qabalistic Tarot and astrology.


In 2020, we closed our physical doors and opened a platform for online education. Since then we have welcomed hundreds of students from around the world to become trained in our signature system of astrological practice and education.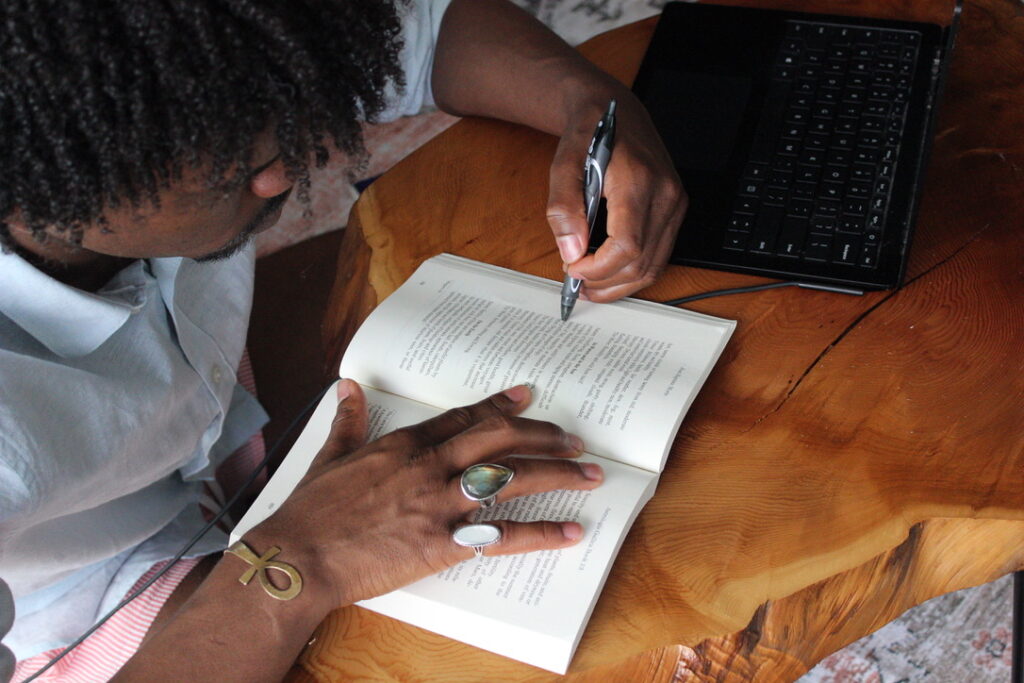 Learn
Everything

You Need in Order to
Master Traditional Astrology
Available Consulting Astrologers
We Teach You How to
Be an Astrologer
Our education programs at Oraculos draw students from around the world and from many professional backgrounds. A large portion of our student population has consisted of students with many years of professional astrological practice. One of the things we repeatedly hear is that the eductation they receive in our most basic course at OSA has given them more clarity, confidence, and mastery than decades of studying and practicing elsewhere. We are dedicated to teaching our students to become excellent professional astrologers.
Upon successfully completing our programs, our students graduate with all the tools and skills they need to be the absolute best at concrete, event-based astrology within our industry.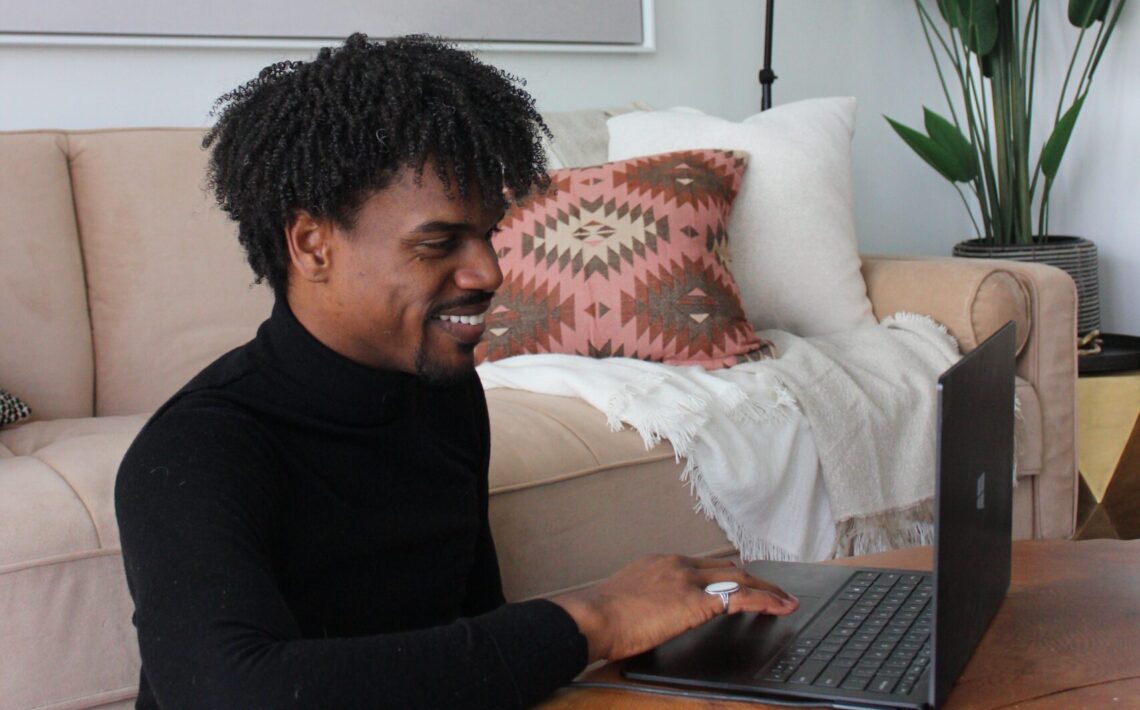 Astrology is a 4,000-year-old tradition that studies the relationship between time, destiny, and the cosmos. Central to our philosophy as astrologers is that time is imprinted upon all of us like a birthmark that tells the story of how our lives will unfold. Through astrology, we learn how to predict how celestial influences will concretely impact our lives.
Astrology gives us the ability to predict what the combinations of various stellar influences will yield on Earth. The astrologer utilizes the symbolic language of the stars, signs, and planets to make concrete, real-world predictions. These stellar influences impact us in physical, physiological, psychological, and spiritual ways. The ability to predict and interpret the effect that various celestial combinations will create is what makes a good astrologer.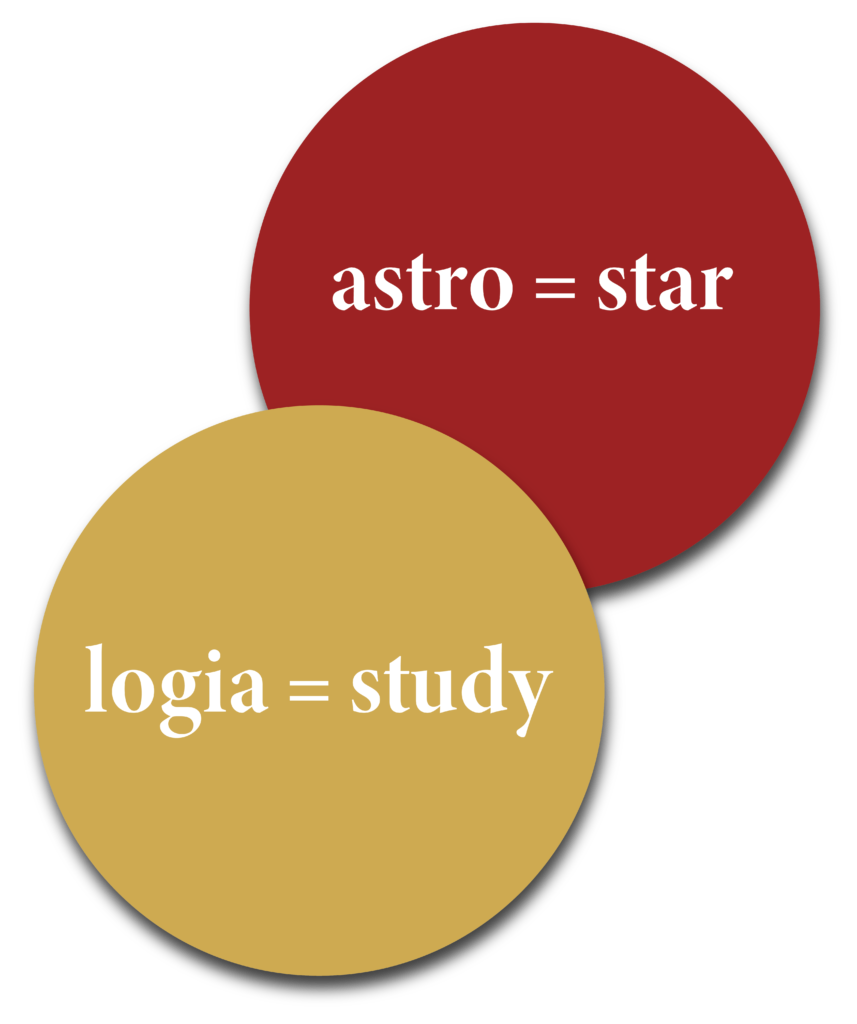 Astrology works because we are a part of Nature and Nature is a part of us. The ancients held the understanding that we were elementata, or elemental beings. This means that the elements that constitute our material world are fundamentally the same elements that we find within ourselves. Just as those elements are impacted by the tides of celestial change that ripple throughout our universe, we too are impacted by those stellar currents.
The practice of astrology was built up over thousands of years. Ancient Roman astrologer Marcus Manilius tells us:
… after every aspect of the sky had been observed, as the stars returned to their original positions… by repeated practice and with examples pointing the way, experience built up the science; and from wide observations discovered that by hidden laws the stars weild sovereign power…
Astrology embodies the ancient understanding that we are all mirrors of the universe, and that our experiences on Earth are meant to be the reflection of a larger cosmic Life.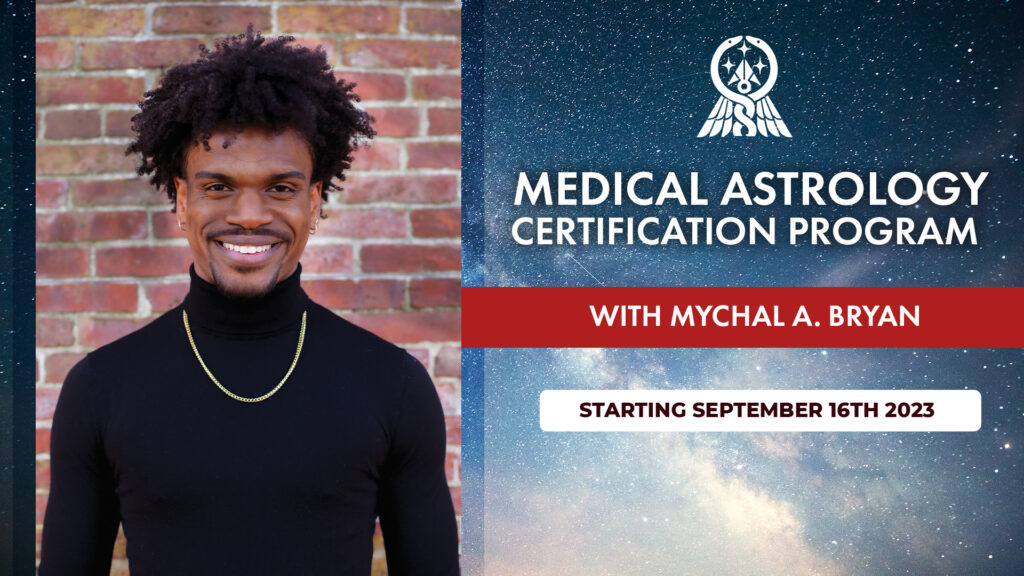 Medical Astrology Certification Program
Founded by respected
Astrologer, Author, Healer, & Teacher
Study directly with Mychal A. Bryan, founder of the Oraculos School of Astrology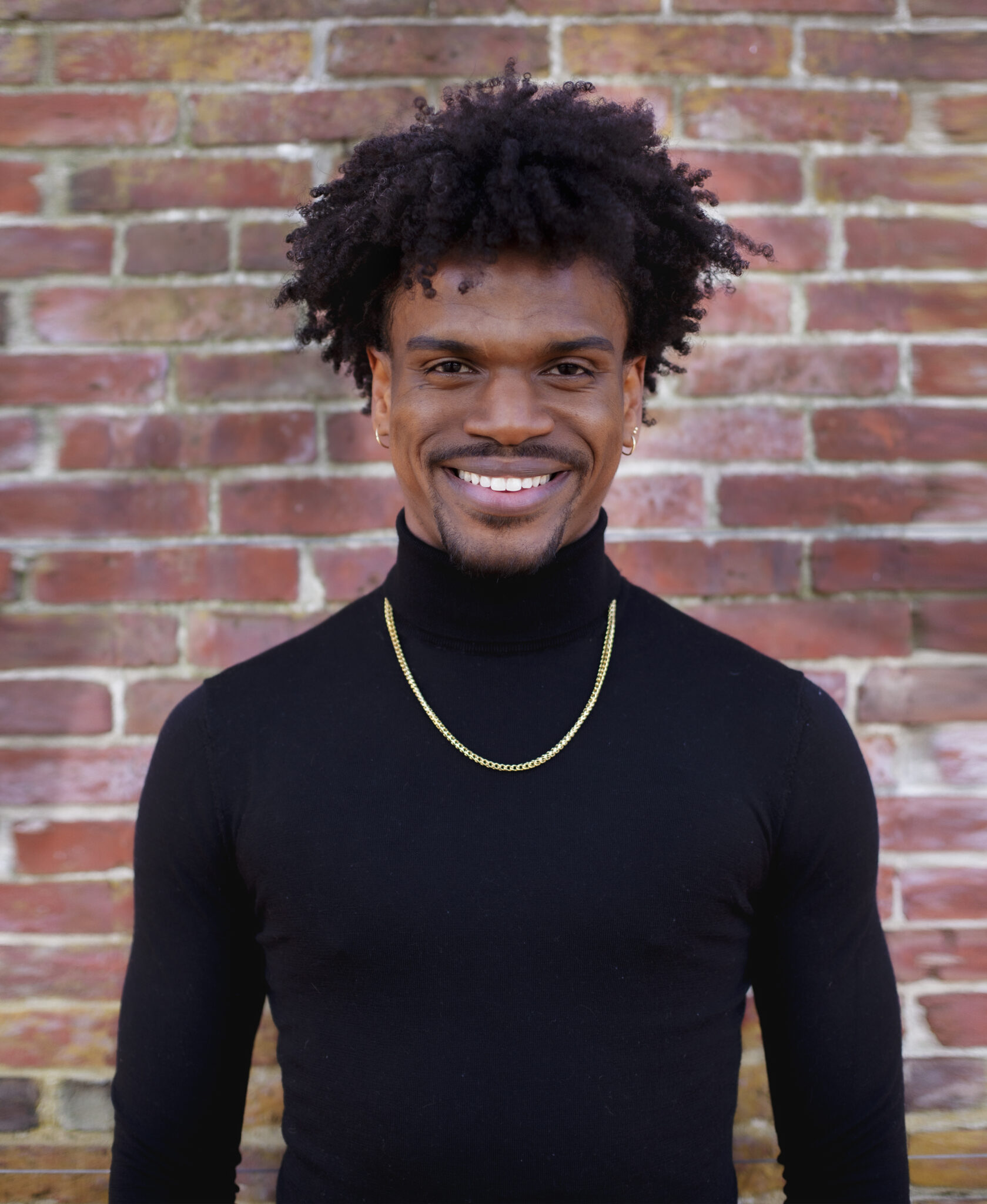 Mychal A. Bryan has honed his abilities across multiple disciplines that span the Western mystery tradition and complementary approaches to healing. Devoted to excellence and service in all that he does, he has created a one of a kind syllabus that empowers his students to become masterful practitioners of concrete, event-based astrology.
An artist and journalist by profession, Mychal always knew to write books about astrology, Tarot, divination, and the Western mystery tradition. In the autumn of 2022 he set out to finally layout chapters of his introductory text, and in Spring 2023 Mastering Traditional Astrology: A Depth of Beginning in the Celestial Art

was published. Mychal plans to layout the entire 2-year syllabus that we offer at OSA through the books within the Oraculos Complete Astrology Series so the wider astrological community can benefit from the fruits of our study and research.
Mychal engages in on-going predictive and medical astrology research. His practice and teaching are directly informed by this research, ensuring that his students are continuously engaged in a process of evolution within their practice. Within this, the core structure of the syllabus created by Mychal remains the same, ensuring that each generation of Oraculos students receives the same framework of education from which to grow their own unique and powerful astrological practice within the world.
Mychal's teaching strikes like lightning.
Among countless gifts, what makes Oraculos stand apart is an emphasis on the live oral transmission of astrological knowledge between the teacher and students encouraging an understanding beyond textbooks, lectures and notebooks.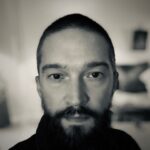 Shane Powers
Enon Valley Astrology
I enjoyed the course thoroughly!
Before embarking upon FOCA, I had been studying astrology quite intensely for over 4 years (both modern and traditional) and felt that I had a pretty good understanding of chart interpretation. Mychal's FOCA course increased my competency in astrological techniques on many levels. Mychal's teaching style is invigorating, intentional, challenging and impactful. I walked away from FOCA with core chart interpretation techniques that I fully understand and can confidently incorporate into my astrological work. Mychal's commitment to his work and is students is not only impressive, but also a lot of fun. I was on the edge of my seat in every class!"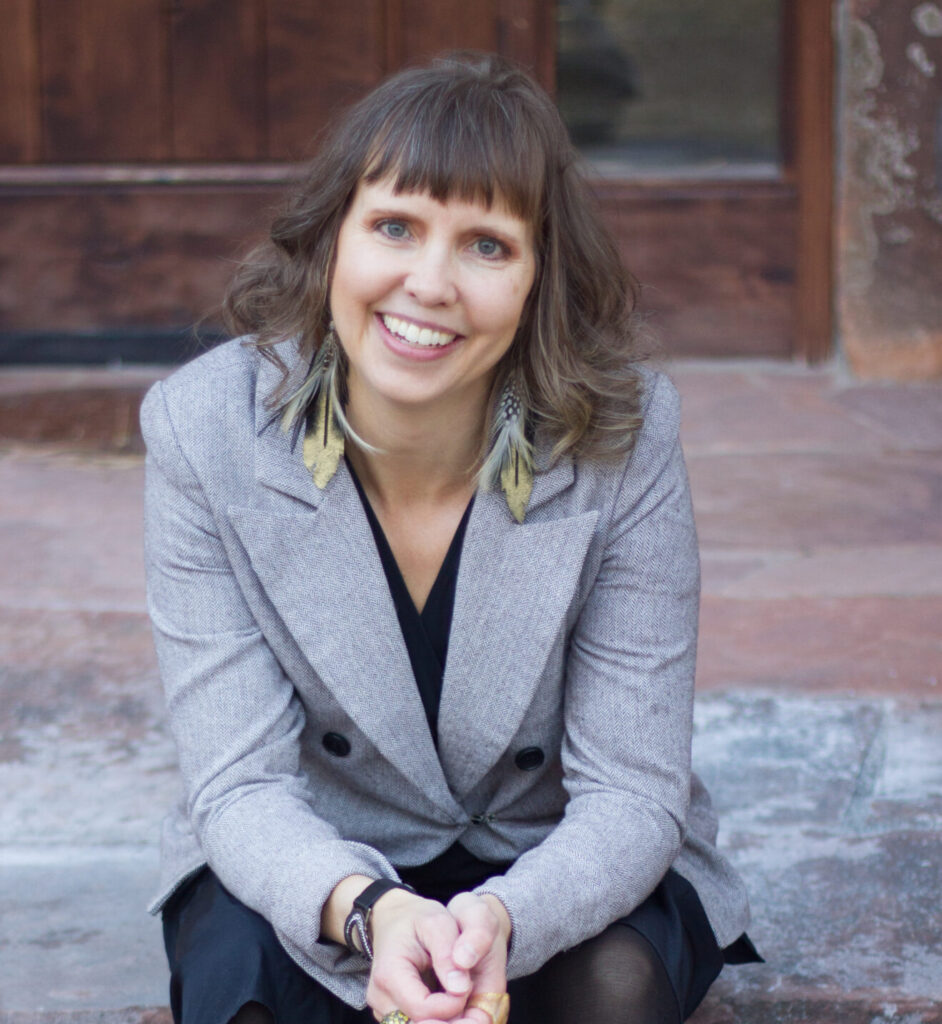 Lisa Pesnichak
The Dynamic Self Astrology
Mychal is of another world and we are collectively lucky to have his knowledge and insight.
Mychal possesses not only an ocean-depth of knowledge on both Tarot and Classical Astrology but an unusual ability to teach the material. He has mastered the information and the ability to transmit it... the true sign of understanding.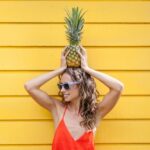 Ellen Key Cepeda
founder of Eat Me Skinny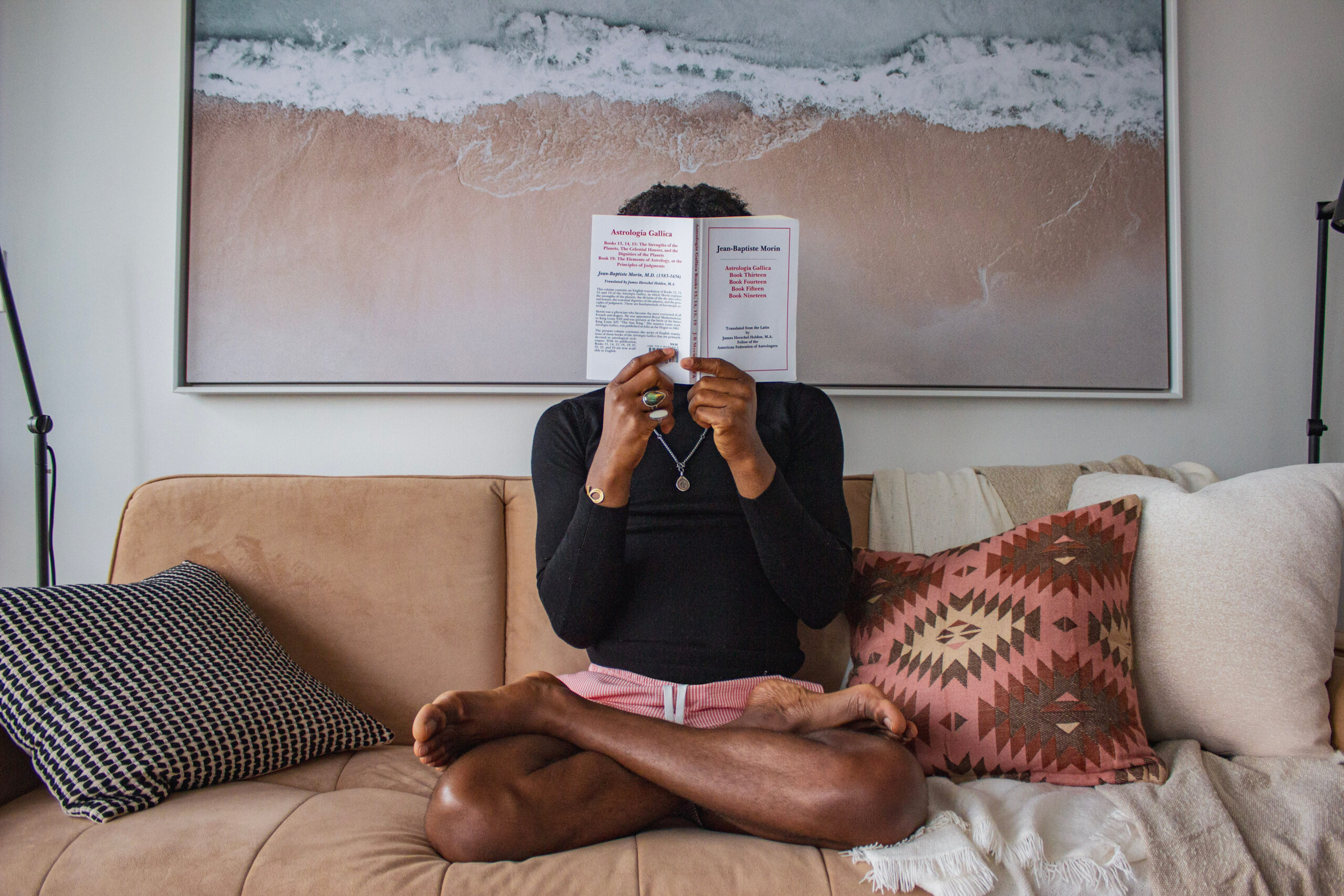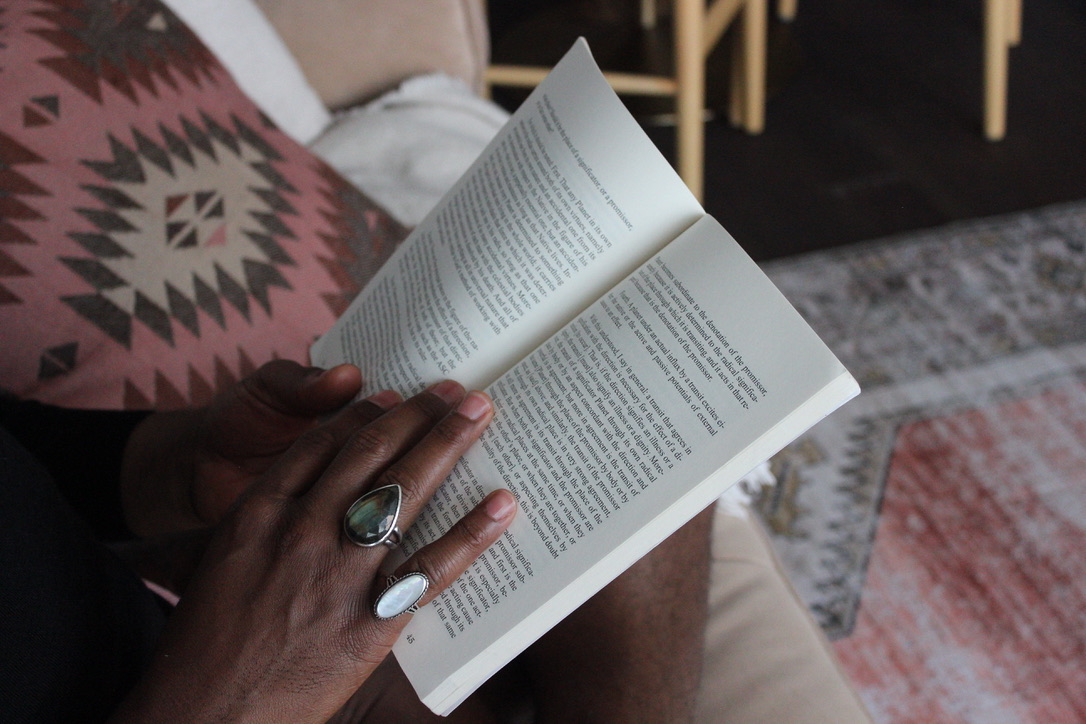 A Hands-On Approach to your Astrological Education
At the Oraculos School of Astrology, we don't just teach you how to speak astrology, we teach you how to be an astrologer. We offer an in-depth, hands-on astrological training that gives you all he tools you need to be a shining star within this industry. One of the central pillars of our approach to teaching is accuracy in concrete astrological prediction.
At OSA, you will learn a systematic approach to all branches of client-based astrology so that you can give readings that are accurate, clear, and powerful. Your astrological practice and abilities will be forged in an environment that will push you to becoming the best astrologer you can be and you'll be supported by a community of people who all share that goal.
Explore Our Library of

Mychal's Masterclasses